STUDY ROOM - MEETING ROOMS
CAFE
Delicious, beverages and great-tasting food.
The secret to making life better.
More
COME AND ENJOY THE HOSPITALITY & FOOD
Upstairs we have two meeting rooms that can accommodate 8 people.
BOOK NOW
DISCOVER YOUR WAY
2022
True to our roots but better than ever.
In our new location we have ensured you can access the facilities you need with a menu you'll love.
BOOK NOW
FEW WORDS ABOUT US
A student study and coffee shop, located in the heart of the city;The culinary experience at Discover Your Way is enhanced by a courteous service and an appealing decor.
CAFE & STUDY ROOM
Meeting rooms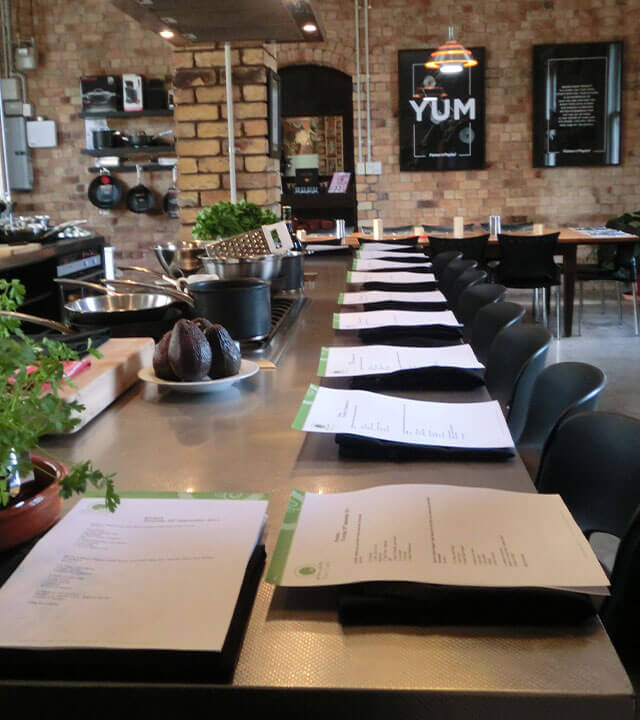 Upstairs we have two meeting rooms that can accommodate 8 people. Each room is comfortably equipped, has access to wi-fi, LAN and a 50" 4K screen. For the duration of your booking you will receive a discount on our food and drink menu. Check the availabilty and prices for your dates below.
BOOK NOW
Warm Words
FROM OUR CLIENTS
When arriving in town, this is one of the first stops for something interesting and amazing to eat. The menu has choices for everyone and it is the kind of place you want to come back to. I love the fish and chips there as well.

I wanted to write to say thank you for an amazing experience and delicious dinner tonight. You made my baby daughter and I feel very welcome! I look forward to coming back. Jenny was so wonderful with my daughter too and had her laughing most of the night. Best regards, Allison

I just wanted to thank you for providing a great birthday celebration for me. Your staff did an excellent job and the food was superb. Everyone was impressed. I will recommend your expertise to my friends for an event such as this. Thanks again!